By Sun This Week – May 12, 2022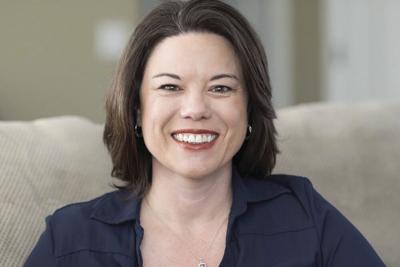 Minnesota's 2nd Congressional District DFL endorsed Rep. Angie Craig for re-election during its May 7 convention.
"It's been an honor to represent this district in Congress, and I'm proud to have the official support of the DFL as we head into the next election cycle," Craig said in a press release. "I ran for Congress because I believed our district deserved an accessible, accountable representative who would put working families' interests before special interests. Someone who would tell you where they stood on the issues — like protecting reproductive freedom — and who would stand up to Big Pharma and fight to change the way Washington works. Voters have a choice this cycle, to move forward or backward, to expand rights or take them away. On this team, the choice is clear."
The newly-drawn 2nd District includes all of Dakota, Scott and Le Sueur counties, as well as portions of Washington and Rice counties. Goodhue and Wabasha counties will be part of the 1st District in the November general election. After redistricting, the 2nd District is the last remaining swing seat in Minnesota, according to the Cook Political Report with a PVI of "even," judging it as the 10th most competitive congressional race in the country.
This past week, Craig was cited as the top 15% most bipartisan members of Congress.